Your career in practice management
Day-to-day work at the practice involves a lot of organisational tasks alongside medical care. From practice management to general administration: you'll make sure the practice runs smoothly. Apply now!
To our vacancies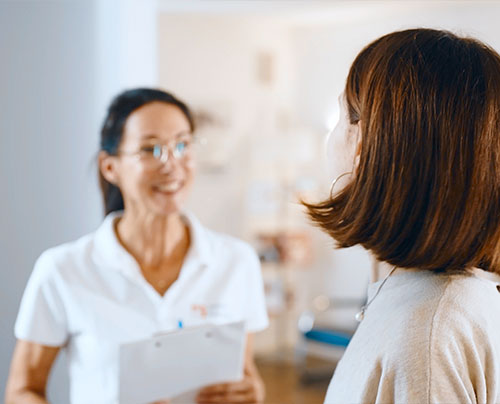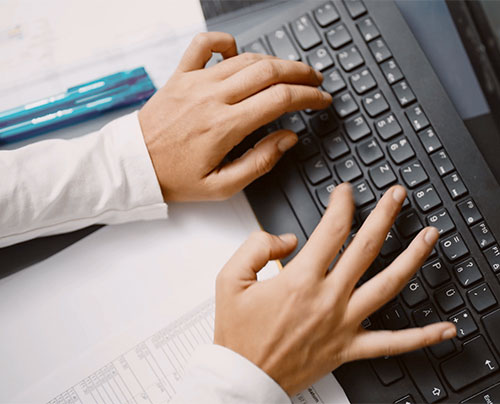 Your career opportunities at CORIUS
Practice managers
As a practice manager, you'll be responsible for coordinating processes at the practice. You'll be the link between doctors and medical staff, and ensure that patient processes run smoothly.
Administrative assistants
As an administrative assistant, you'll support medical staff and handle tasks including making and managing appointments, and dealing with mails, phone calls and emails.
Telephone operators
As a telephone operator, you'll organise our patients' appointments and ensure that appointments run smoothly.
Receptionist
As a receptionist, you're the first face our patients see. You'll record their details and organise their time in the practice.
Shape the future of dermatology with us.
We are always looking for talented individuals who can follow our vision.
Join our network! You can find all current vacancies in our Job Portal.
Your benefits with CORIUS
Apply now!
Shape the future of dermatology with us. Discover our current vacancies now!