Practice transition
As practice owners come to the end of a successful career in medicine, they are often faced with the question of what will become of their practice when they head into their well-earned retirement. Years of work, a strong team, and long-standing patients: every doctor cares deeply about their practice, and a great deal of time and effort is put into building up a life's work and a patient base. Integrating the practice into the CORIUS Group puts it in safe hands and guarantees the future of the practice. We support practice owners throughout the entire handover process.
Are you planning to retire or sell your medical practice and want to guarantee its future? Contact us now!
praxisnachfolge@corius.de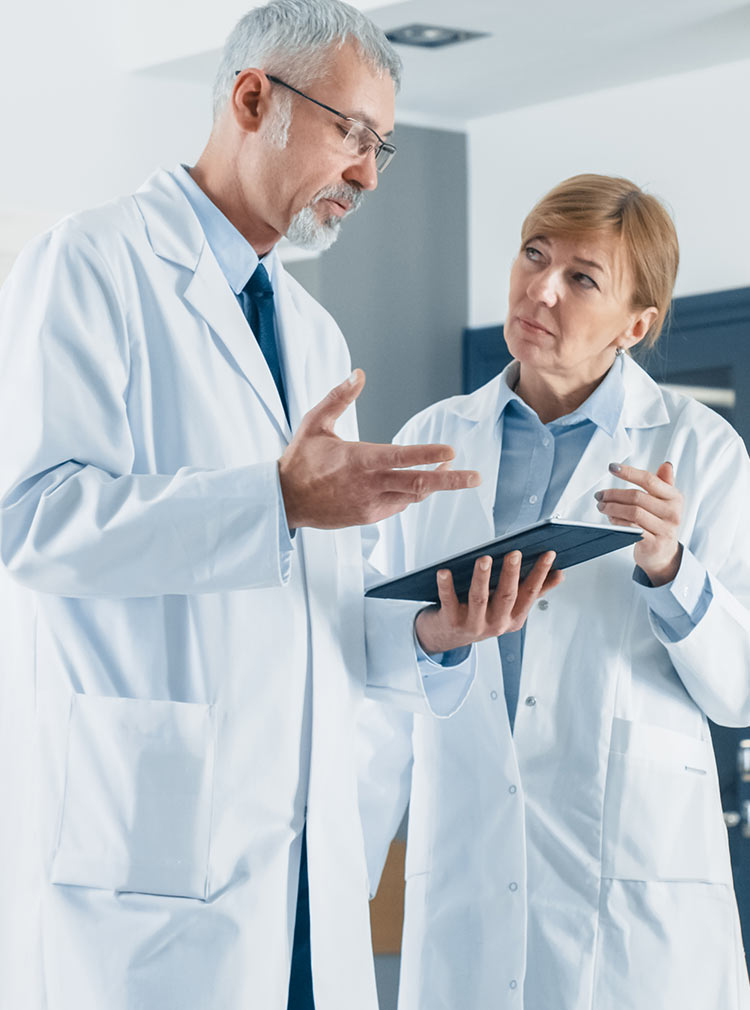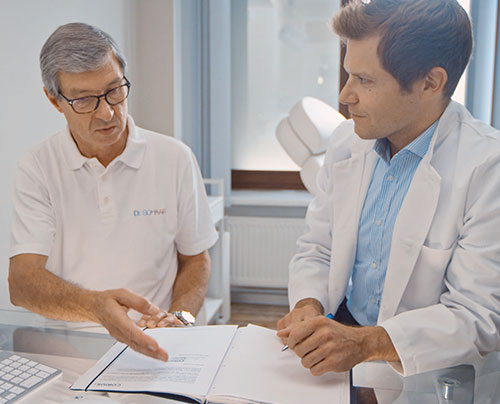 Organising practice handover and succession
As retirement looms, many practice owners want to secure their practice's future and leave their employees and patients in safe hands. However, arranging a smooth transition of the practice and searching for a successor pose a major challenge for most owners. This complex process requires extensive planning and careful implementation. In addition to finding a suitable successor, practice owners also have to consider business, legal and tax issues. The CORIUS Group supports practice owners with an optimal organisation of the practice handover following the integration into the network.
The preparation phase until the contract was concluded and the practice handed over included highly professional support, fair contract conditions, and excellent teamwork. To carry on working as a doctor, I need complete freedom of choice in medical matters. Expert employees from the CORIUS Group took a real weight off my shoulders for all non-medical issues, giving me enough time to focus on my patients.
Prof. Uwe Reinhold
MVZ Dermatologisches Zentrum Bonn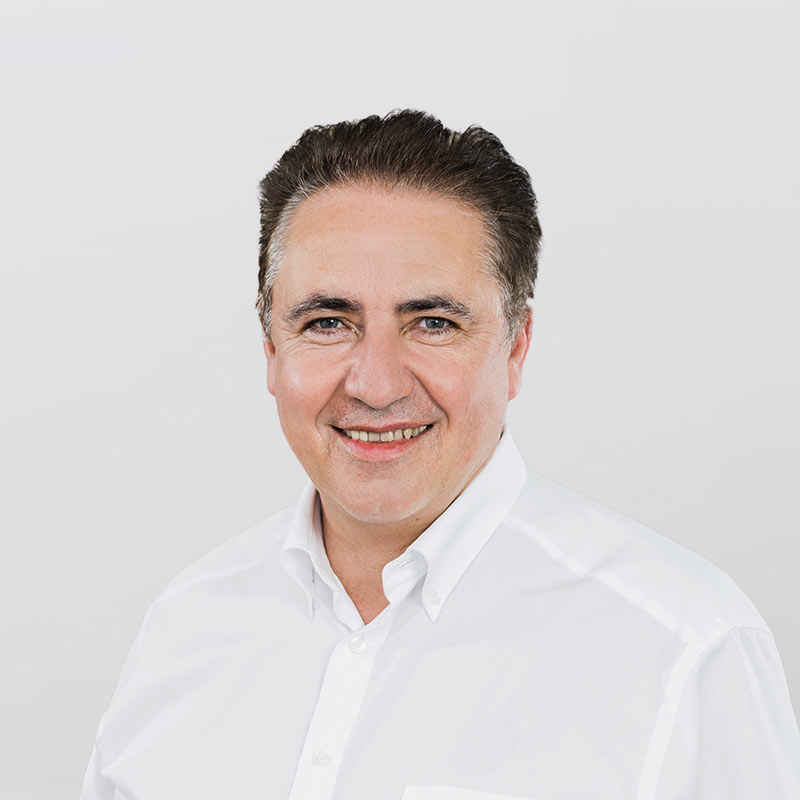 Benefits of selling your practice
Practice owners handing over their practice to the CORIUS Group can rely on an expert partner to look after their life's work as they head into their well-earned retirement – on their terms, too.
Practice owners enjoy the following benefits:
Fair (sale) conditions
All-round support during practice handover
Relief from administrative headaches
Tailored successor planning and search
Future-oriented continuation of the practice
Takeover of the employees
Individuality of the practice guaranteed
Benefits for members
Integration into the network benefits both medical staff and the practice itself. Our members are relieved of all administrative headaches in day-to-day practice management, allowing them to focus on their patients.
Members enjoy the following benefits:
Relief from administrative work
Ability to focus on their medical work
Purchasing at attractive Group rates
Investment in the latest technology
Internal knowledge sharing amongst experts
Training opportunities
Flexible working hours
Leave your life's work in safe hands
Guarantee the future of your practice by integrating it into the CORIUS Group! We provide you with expertise and transparent support throughout the entire handover process. Get in touch with us now!
Reliable partner by your side
Our specialist teams support you throughout the entire handover process – with lots of expertise and always on an equal footing – to help with all the challenges involved in practice transition and the administrative tasks it presents.
CORIUS plans out all the steps with you in a transparent, trusting way: from checking the requirements to applying for approval to the Association of Statutory Health Insurance Physicians, all the way to seamless implementation and a 'smooth' handover.
By taking over the administrative burden, we guarantee that the practice can continue to run smoothly, and you can focus all of your energy on caring for your patients.
Professional support with
Frequently asked questions
Shape the future of your practice with us!
Are you interested in joining the CORIUS Group and want to find out more about practice transition? Write to us!
praxisnachfolge@corius.de