About CORIUS
The CORIUS Group was founded in 2017 with the aim of becoming the largest cross-regional network of partner practices and clinics in dermatology and phlebology. Our tailored succession models and comprehensive administrative support allow professionals to focus on what's most important in a practice: high-quality care, with patients' best interests at heart.
We are already the leading group of dermatology and phlebology practices in the German-speaking region and have garnered a reputation for providing a wide range of exceptional services. Our goal is to become the leading group in Europe. Hence, we make a significant contribution to nationwide medical care in both urban and rural areas. We are constantly growing and have set ourselves the goal of becoming number one in Europe.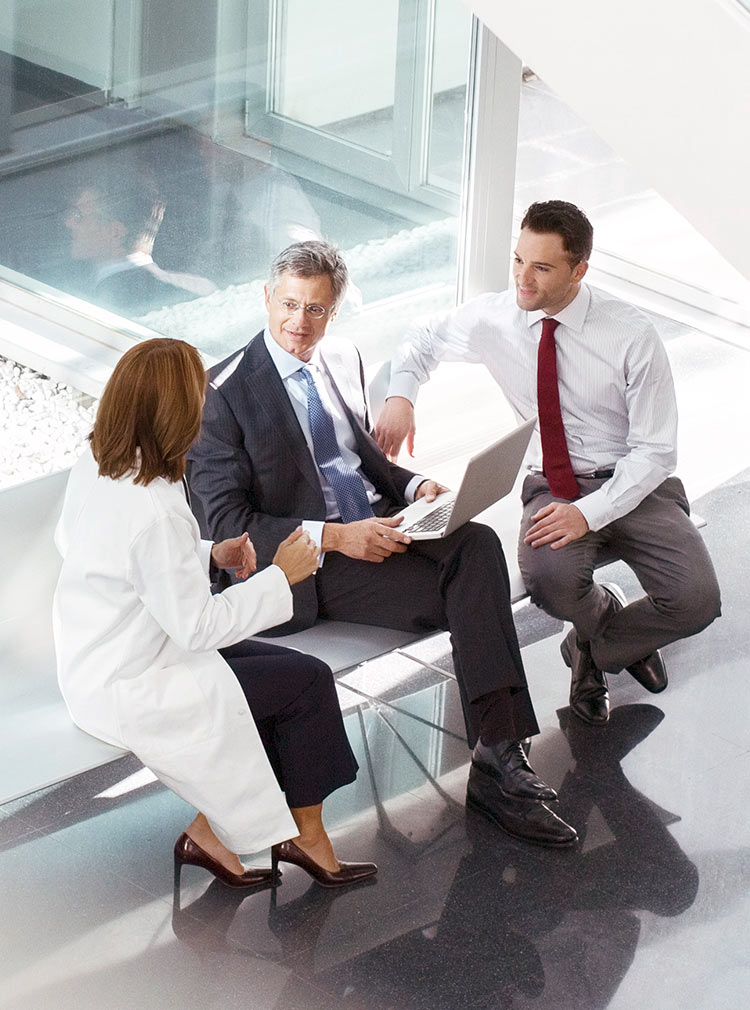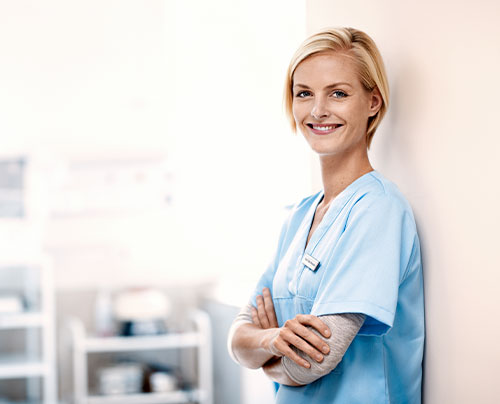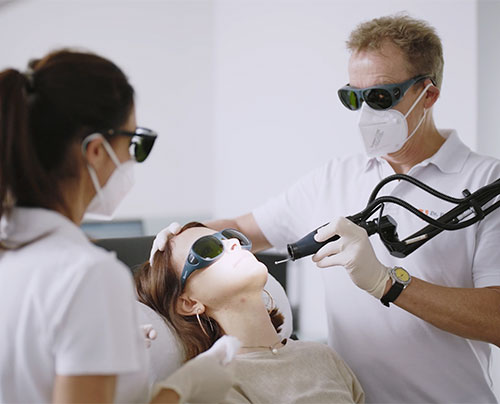 Our aim is to shape the future of dermatology while always focusing on the needs of our patients.
Heidi Niemöller
CEO of the CORIUS Gruppe
Our corporate philosophy
We are driving the future of dermatology in Europe innovatively, modernly and holistically. We support our employees and patients – a reliable partner they can depend on.
We share six fundamental values that together form the foundation of our corporate culture: partnership, individuality, expertise, passion, focus on the future, and trust. We are convinced that this is the right environment for the future of dermatology.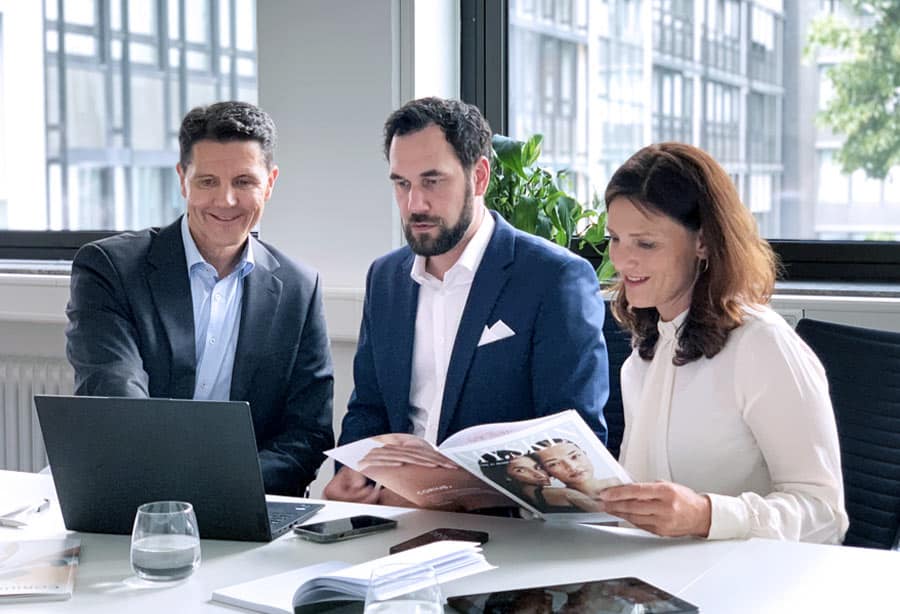 Our vision and mission
Our goal is to become the leading group for dermatology and phlebology in Europe.
Our collaboration with our practices and clinics is based on trust and fairness. The CORIUS Group develops individual strengths and uses the expertise of its members to share knowledge and experience. Our employees are constantly in contact with each other through regular meet-ups, like the Medical Board Meeting, which focuses on high-quality, state-of-the-art treatment to ensure our patients receive holistic medical care.
We design the future of the practice together
The CORIUS Group helps to arrange a smooth succession for people seeking to sell their practice. We take into account the individual wishes and expectations, as well as the specific conditions of each practice. We work with people selling their practice to search for young specialists both internally and externally. We then train the newcomers and prepare them for their responsibilities as medical directors of our community health centres.
To Practice transition
Administrative support for practices
The CORIUS Group relieves both doctors and medical staff of administrative tasks. This support allows practices to concentrate on their medical work and on the well-being of the patients. Our knowledgeable head office staff advise clinics and practices on a wide range of issues.
The CORIUS Group head office is split between three locations in Germany. The departments for finance and (corporate) bookkeeping, controlling, treasury and taxes are based in Mannheim and Gensingen, while the departments for regional management, legal advice, marketing and PR, HR and recruiting, IT and privacy, and M&A management are located in Munich.
Careers at head office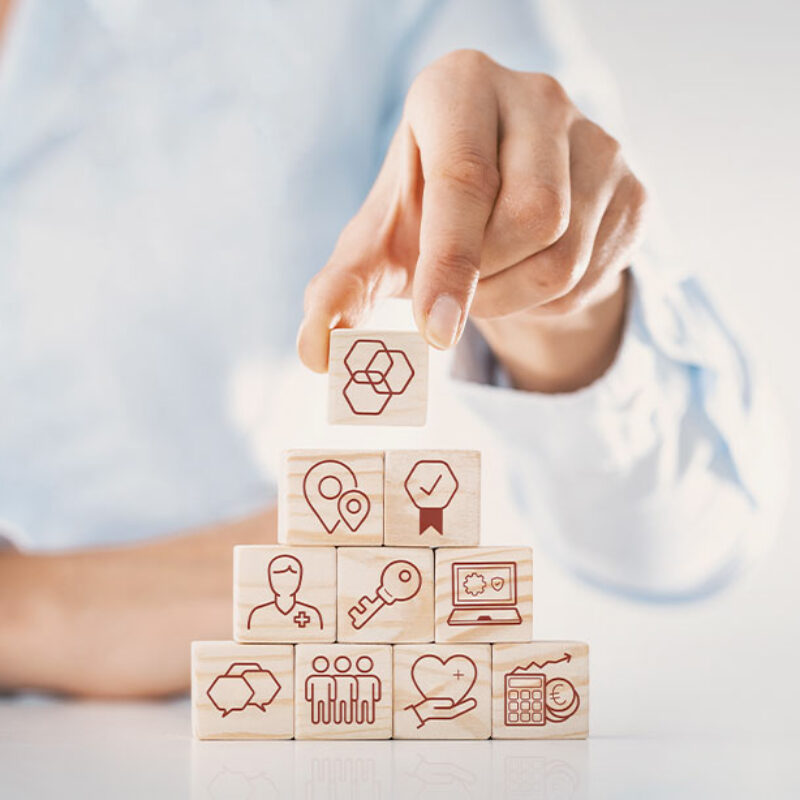 Contact us!
If you have any questions about practice transition, careers, press enquiries or anything else, please send us an email.
Contact us!