Leading the way in dermatological medicine
CORIUS is a cross-regional network of partner practices and clinics that stands for clinical excellence in dermatology care.
Our primary goal is to provide the highest quality care for our patients. We always strive to make patients feel comfortable and at ease by delivering the best care possible, with the most up-to-date medical and aesthetic knowledge.
We are looking for dermatology and phlebology practices and clinics in Europe to expand our medical network and shape the future of dermatology together.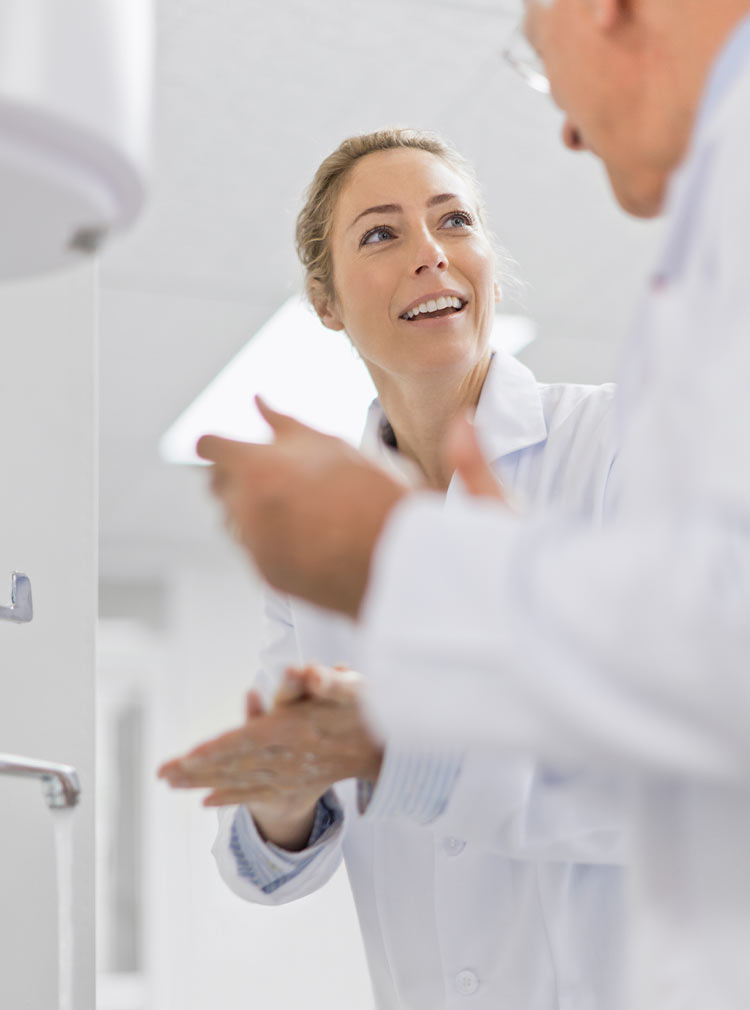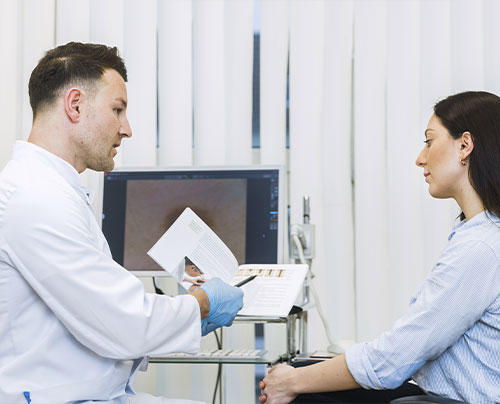 Contact us!
If you have any questions about practice transition, careers, press enquiries or anything else, please send us an email.
Contact us!