Your career at our head office
At the CORIUS head office, our collaboration with our practices and clinics is based on trust and fairness. We support our doctors, medical staff and practice management by relieving them of numerous administrative tasks, from legal advice to recruiting new employees, all the way to suitable marketing measures.
Your career opportunities with CORIUS
Regional management
As a regional manager, you are the bridge between practices, clinics and our head office, and will be responsible for operations involving patient care. Your goal will be to organise the practice, as well as innovations in purchasing and billing.
Marketing and PR
Advertise our practices both on- and offline: You will carry out strategic and operational marketing and PR for CORIUS as well as our practices, including PR measures, website maintenance, social media marketing and corporate publishing.
Legal advice
You will coordinate correspondence with admissions committees, Associations of Statutory Health Insurance Physicians, and medical associations, and will help our offices with legal issues, including medical and employment law as well as healthcare compliance matters.
Human resources and payroll accounting
Our HR department deals with all administrative and routine matters in human resources, and you will support practices throughout the entire recruiting process. In payroll accounting, you will be a key port of call between bookkeeping and human resources.
Finance and bookkeeping
You will take care of everything involved in (corporation) bookkeeping, taxes, banking, finance, treasury, and statutory reporting to support practices and allow them to focus completely on their patients' well-being.
Controlling
The controlling department acts as an interface between bookkeeping and management. Its responsibilities include compiling documents for decision-making processes (such as profit and loss accounts) and preparing the annual report.
IT and privacy
You are responsible for technical support, standardising IT infrastructure, optimising existing IT processes, and digitalisation both in community health centres and at the head office. As part of privacy coordination, you will deal with all issues directly related to patient data protection.
Mergers and acquisitions
You will play a key role in shaping the future development of the CORIUS Group in the acquisition of practices and clinics both in Germany and abroad. Your responsibilities will include analysing markets, identifying and contacting potential partners, and leading negotiations all the way to concluding a contract.
Shape the future of dermatology with us.
We are always looking for talented individuals who can follow our vision.
Join our network! You can find all current vacancies in our Job Portal.
Our head office locations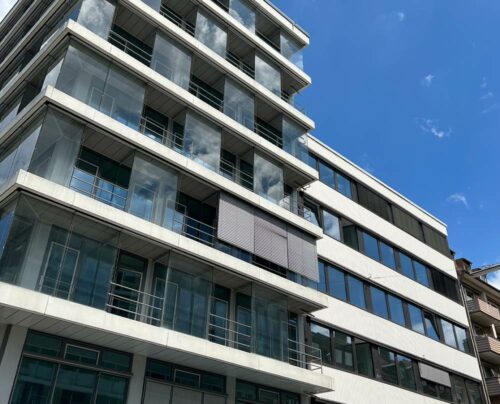 Munich
Karlstrasse 60, 80333 Munich
Germany
Marketing and PR
Legal advice
IT
Privacy
Human resources and payroll accounting
Regional management
M&A management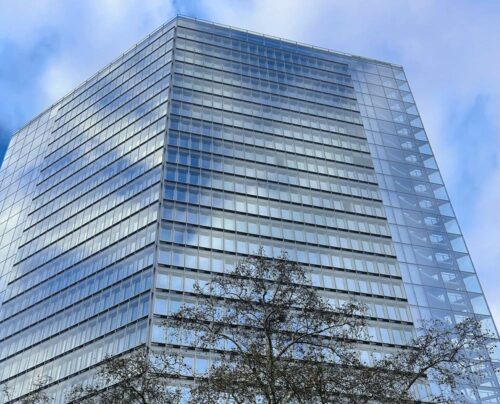 Mannheim
Am Victoria-Turm 2, 68163 Mannheim
Germany
Finance and (corporation) bookkeeping
Controlling
Treasury
Taxes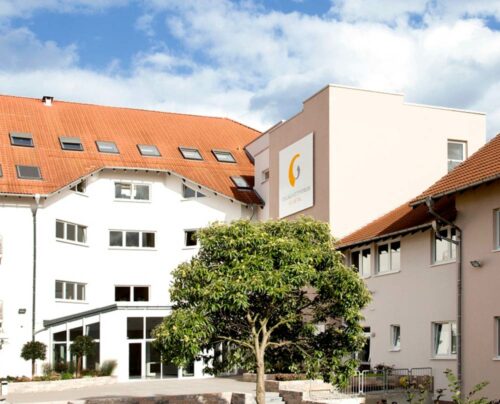 Gensingen
Alzeyer Strasse 23, 55457 Gensingen
Germany
Your benefits with CORIUS
Apply now!
Shape the future of dermatology with us. Discover our current vacancies now!